| | |
| --- | --- |
| Product Name | Organic ginger root extract |
| Part Used | Root |
| Appearance | Brown powder |
| Active Ingredient | Gingerols |
| Specification | 3% 5% 10% 20%by HPLC |
Ginger was classified as a stimulant and carminative, and used frequently for dyspepsia and colic. It was also frequently employed to disguise the taste of medicines.
Ginger is on the FDA's 'generally recognized as safe' list, though it does interact with some medications, including warfarin. Ginger is contraindicated in people suffering from gallstones as the herb promotes the release of bile from the gallbladder. Ginger may also decrease joint pain from arthritis, though studies on this have been inconsistent, and may have blood thinning and cholesterol lowering properties that may make it useful for treating heart disease.

1. Ginger improves blood circulation, stimulating the secretion of digestive fluids in the stomach and intestine ducts.
2. gingerol dilutes the blood so that the blood flows more fluently, supplying the brain with more oxygen and nutrients.
3. Gingeriols are thought to detoxify gastric substances that could lead to nausea.
4. Ginger is also thought to increase the tone and movement of the intestines, and to promote heart health.
5. Furthermore, ginger may inhibit substances that could cause the pain and inflammation associated with osteoarthritis.
Application :
1.Applied in cosmetic field, keeping skin speckless and wrinkle-free;
2.Applied in pharmaceutical field, ginger extract will promot blood circulation and regulating breathing, which will help the metabolism;
3.Applied in food field,as the raw material of food, ginger extract not only nutritious and good for stomach, but aslo have the function of detoxication.

Certificate of Analysis
Batch Number

Z20190412001

Production Date

2019.04.12

Batch Quantity

80 KGS

Item
Test Standard
Testing Result

Appearance

Powder

Complies

Color

Light yellow powder

Complies

Particle Size

100% pass 80 mesh

Complies

Oder

Characteristic

Complies

Taste

Characteristic

Complies

Loss on Drying

≤5

.

0%

2.2

0%

Residue

on

Ignition

≤0.1%

0.05%

Residual acetone

≤0.1%

Complies

Residual Ethanol

≤0.5%

Complies

Heave Mentals

≤10ppm

Complies

Na

≤0.1%

<0.1%

Pb

≤3 ppm

Complies

Total Plate

<1000CFU/g

Complies

Yeast & Mold

<100 CFU /g

Complies

E. Coli

Negative

Complies

Salmonella

Negative

Complies

Conclusion:

Conform with USP Standard
Storage:Closed container. dry & cool. keep away from moisture &strong light
Shelf life:24 Months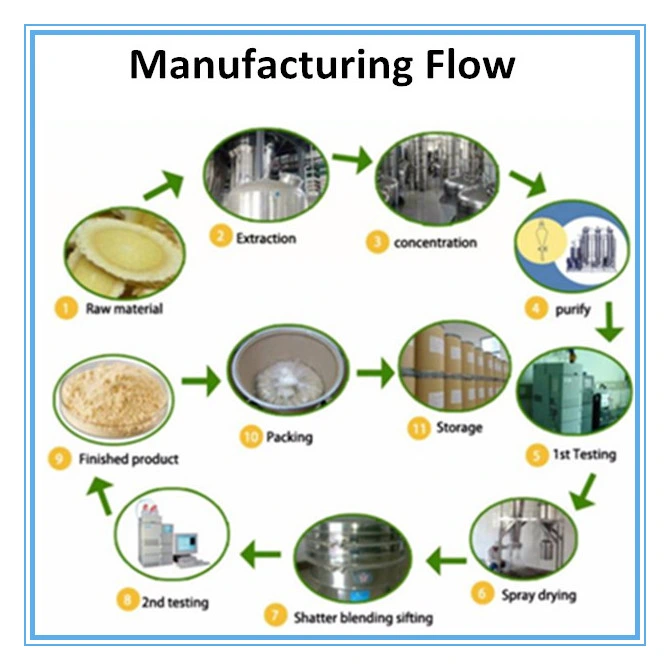 Shipping Options as follows

EMS

Around

7

-1

0

working days

DHL

Around 3-5 working days

Fedex

Around 4-6 working days

TNT

Around 6-

7

working days

By Air

Around 5-7 working days

By Sea

Around 15-30 working days

Perfect After-Sales Service
Product Pictures Showing

Shipment Tracking Number

Promptly Following Tracking Status

Delivery Notice

Product Quality Following

Product Feedback

Follow-up Improvement Suggestion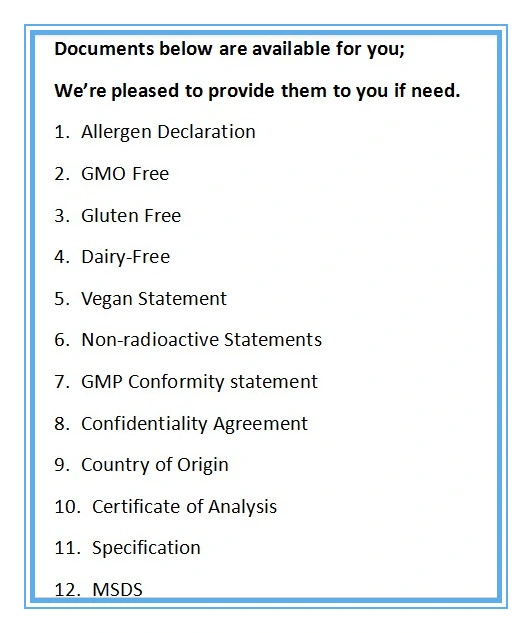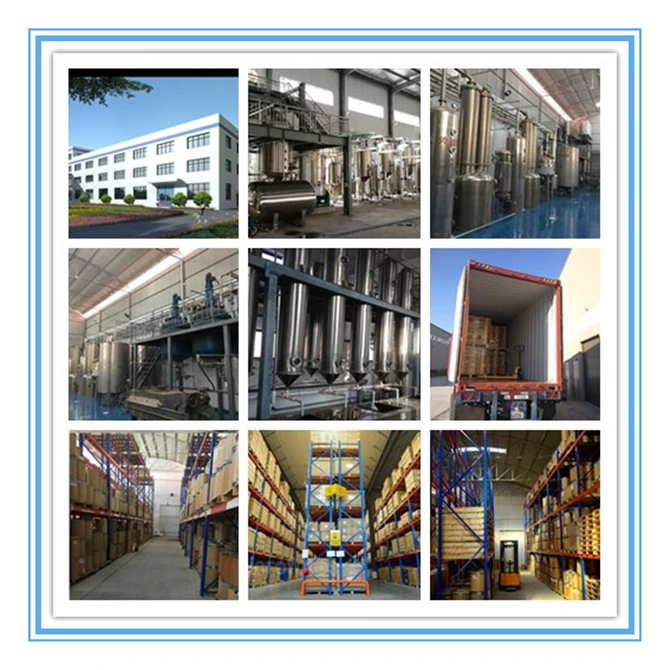 FAQ: