Papain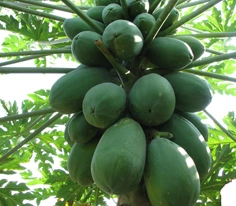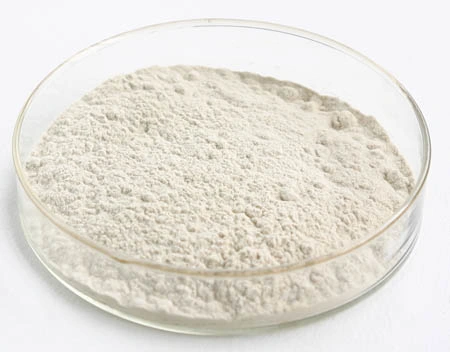 Botanical Resource: Chaenomeles sinensis or Chaenomeles speciosa
Family Chaenomeles
Part of the Plant Used Fruit

Active Ingredients Papain
Product Specification


(

Papain 50,000 u/g to 3,500,000 u/g or 60TU/mg-1750TU/mg

)




Papain Coarse-enzyme: >50,000 u/g




Papain Sub-enzyme: > 1,000,000 u/g




Refined Papain: > 2,300,000 u/g




High-activity Refined Papain: > 3,000,000 u/g



Product Introduction


Papain is a natural vegetable enzyme extracted from the unripe papaya latex by high modern biotechnology. The papain has strong ability of hydrolyzing protein and can be used for improving the nutritional value or function of the plants and the animals' protein. It also can incorporate any of a wide variety of enzymes and increase the rate of biological changes such as the ripening of fruit. At the end of enzyme catalysed reaction the enzyme itself is unchanged and is able to react again. Hence it can help to stimulate protein synthesis and repair. Papain is widely used in the line of Medical Application, Food Industry, Leather Industry, Cosmetic Industry, brewing industry etc. We supply coarse and refined papain, The enzyme activity ranges from 50,000 u/g to 3,500,000 u/g. Good water-solubility, without any foreign matter.



Applications
1. Medical Application: can help ease swelling, alleviate inflammation, improve immunity, promote digestion and diminish intestinal parasite.
2. Food and food additive: the papain can be made into tenderizer for meat, purifying agent for beer and softener for biscuits, producing dehydrated beans, food for babies, cheese and noncondensing oleo oil


3. Leather Industry: The papain can be made into depilatory for tanning the leathers, making the products smooth and shiny.


4. Cosmetics: The papain can help dispel taches ad pimples, clean you face, promoting the blood circulation, making you skin healthier and tender.


5. Brewing industry etc.


6. The crude papain is used in the brewing industry for chillproofing beer and lager and the enzyme serum is a very excellent for wort clarificant.

Storage
The best stored indoor at 4 degrees in dry environment

.



Usage suggestion
The reaction temperature is 20--80

ºC

, and the suitable temperature is 50--65

ºC

.


pH value is 3-9, and the suitable pH value is 6-7.




Enzyme recruitment is 0.2-0.6% (1000-3000u/g protein), adjusted according to different kinds of substrate.



Safety


If uptaking the enriched enzyme powder or droplet, it may cause allergic.




Long-term touch has stimulation to the skin, eyes and mucous membrane tissue.



Remark:
Papain Activity is expressed by TU/mg , complies with the specifications of FCC

6

and JEFCA.

Packing: Pack in paper drum and plastic-bags inside,Net Weight :25Kg/Drum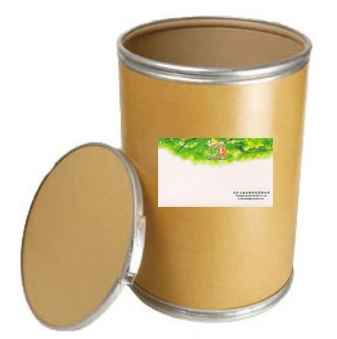 Company Information
HUNAN SUNFULL BIO-TECH CO., LTD., certified with ISO9001, ISO22000, Kosher, HALAL & HACCP, and specialized in the R&D, production and marketing of high value green tea and botanical extracts for dietary supplement, beverages, cosmetics & pharmaceuticals. We're the global leading manufacturer of green tea EGCG, (-)-Epicatechin, L-theanine, Theaflavins & Tea polyphenols.Our key botanical extracts including Aronia extract,Ginseng extract, etc. and many APIs (Gentiana Extract, Hibiscus Flower Extract,Swertiamarin, Paeonia Extract,Vine Tea Extractetc.) Our products have been enjoying great popularity in the world markets
due to their superior quality and competitive prices. SUNFULL also has becoming the 1st choice of natural ingredientsto many global famous enterprises and their most important strategic partner in China.
Sunfull company's Head office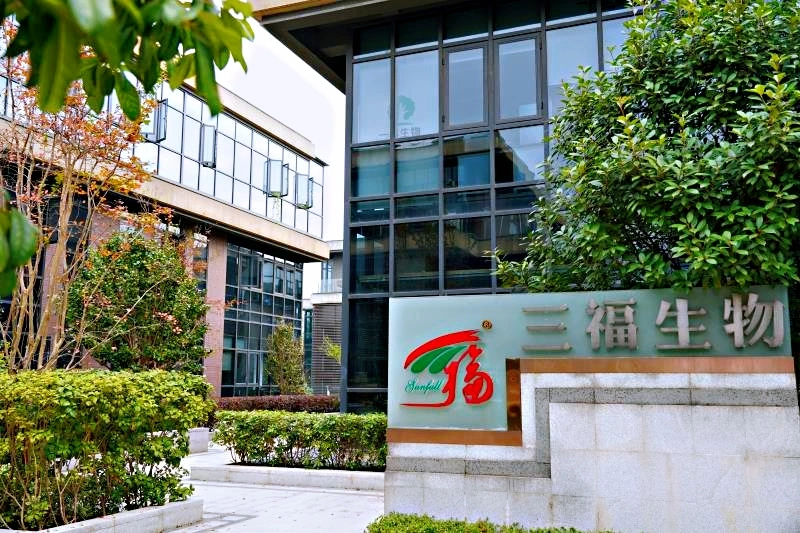 Sunfull company's Brand: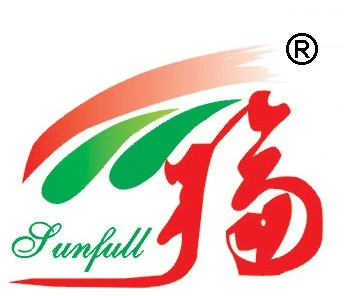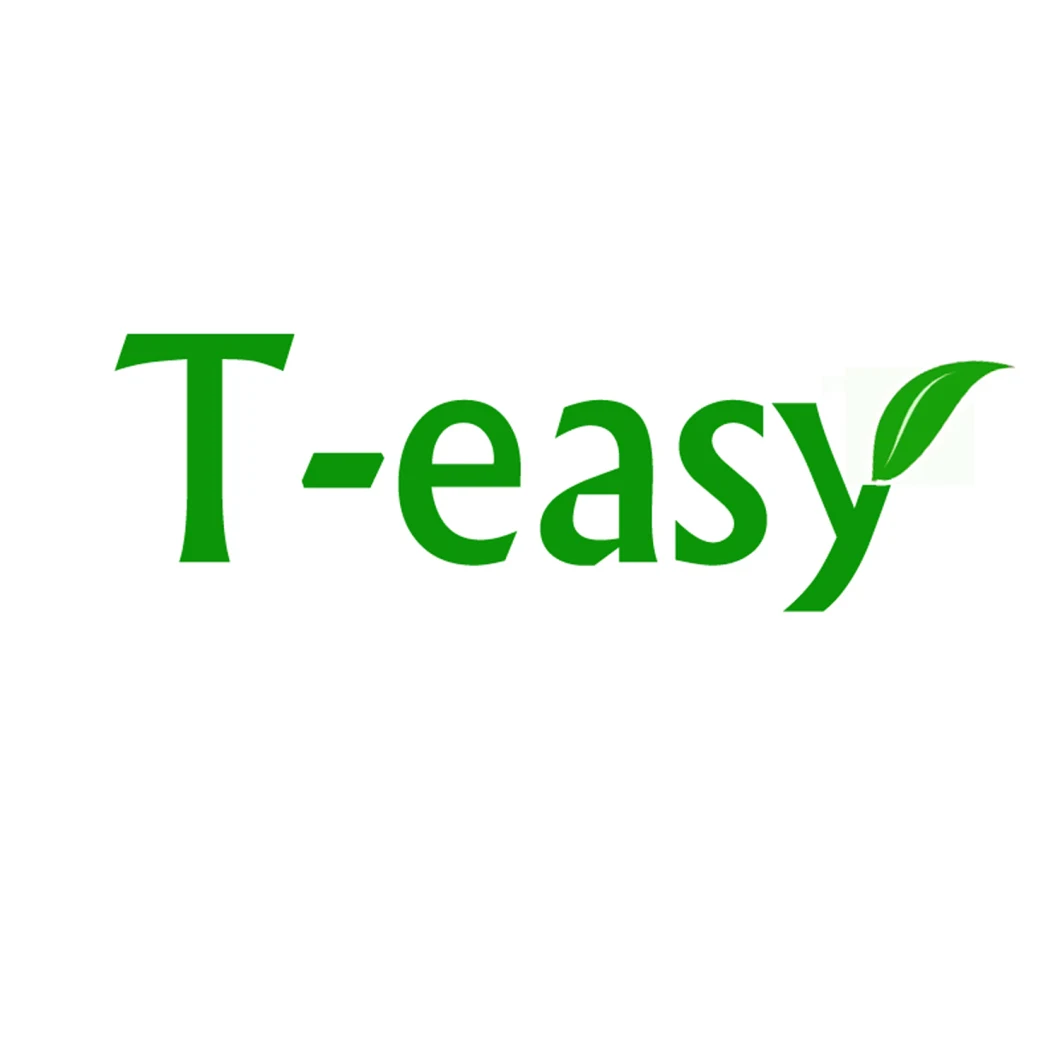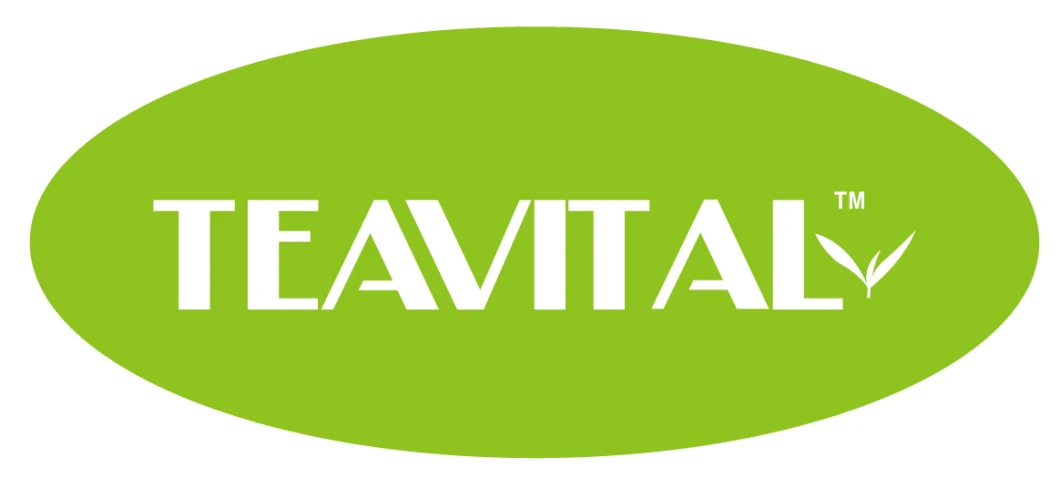 Sunfull company's Certificates:

Sunfull Factory :