Cranberry Extract

Botanical Source: Vaccinium Macrocarpon L.
Plant Part Used: Berry
Specification:Anthocyanins 25% to 35%; Anthocyanidins 25% to 35%; Proanthocyanidins (OPC) 5% to 50%
Cranberry contains rich Vitamin A, Vitamin C, Vitamin E and Anthocyanidins etc. It has the effective function of antioxidant and antimicrobial.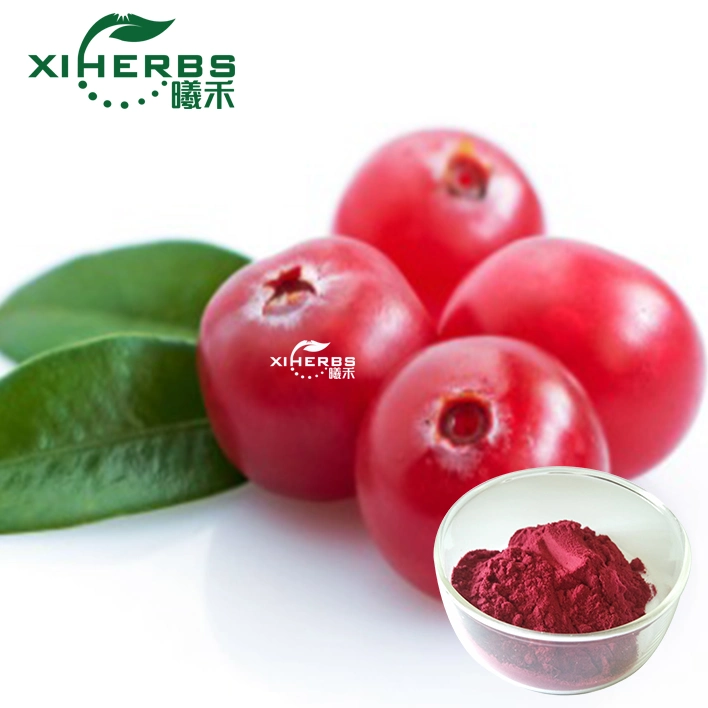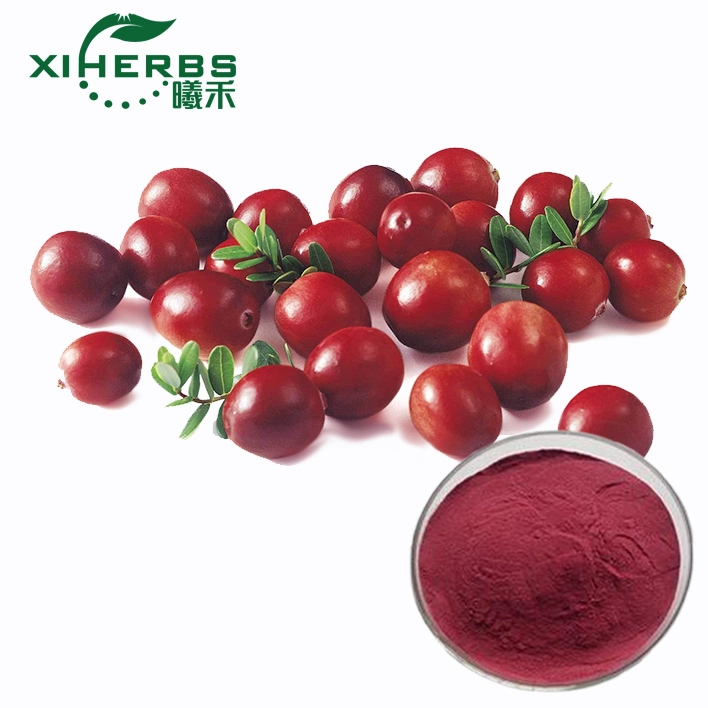 Description
Cranberry is a low-growing evergreen shrub with leathery leaves and bright red berries. This member of the heath family main grows in mountains, forests and damp bogs in north-east of China,America and Canada.Cranberries are distinguished by their extremely sour taste, due to their low sugar and high acid content. Cranberries are rich in citric, malic, quinic and other acids. They also contain flavonoids, anthocyanins, ellagic acid, and vitamin C. Because of their tannin content, the berries possess a natural astringency. Recent research supports the notion that cranberries contain substances that prevent the adhesion of E coli and other bacteria to the lining of the urinary tract.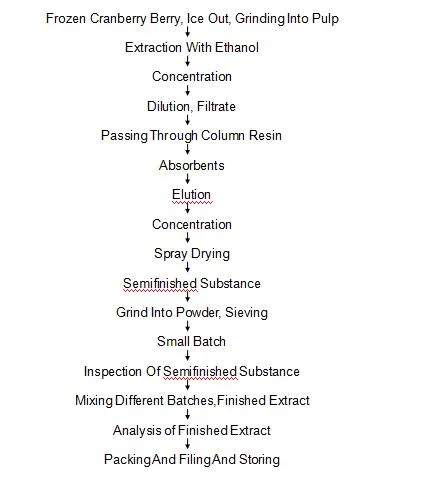 Main Function
1.Improving the Urinary System,preventing urinary tract infection;
2.Softening blood capillary;
3.Eliminating eyestrain, improving eyesight and delaying cerebral nerve to
4.aging;
5.Enhancing the heart function and resisting cancer;
6.It has curative effect on immunity diseases of blood capillary caused by
7.Diabetes.

Application Filed
1.Functional food,
2.Drinks,
3.Health care products,
4.Pharmaceuticals.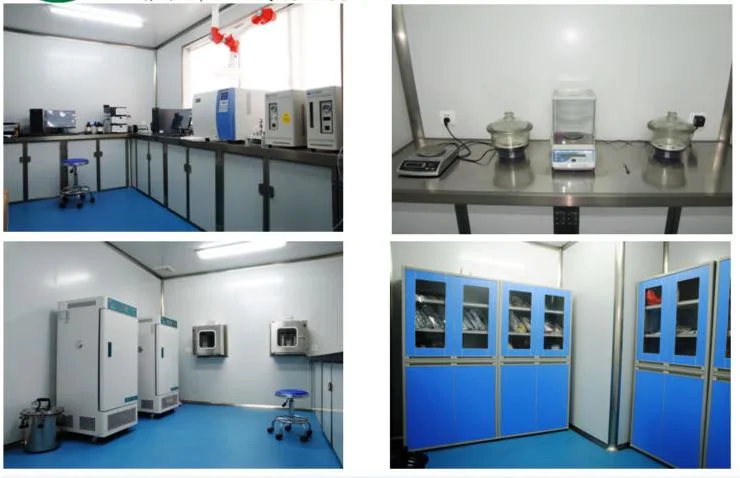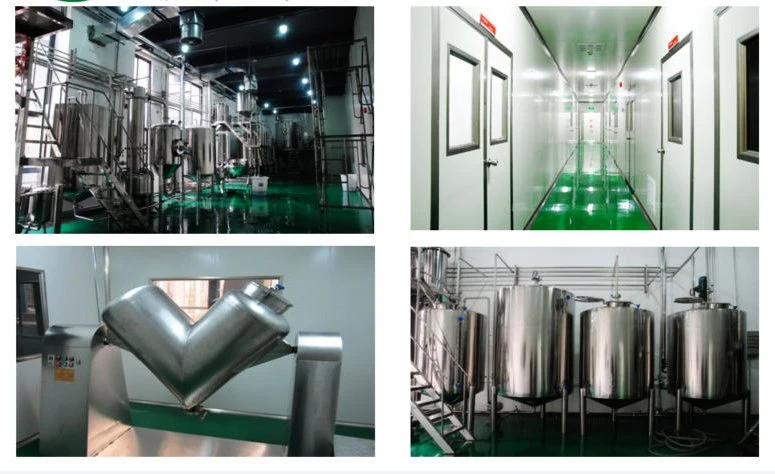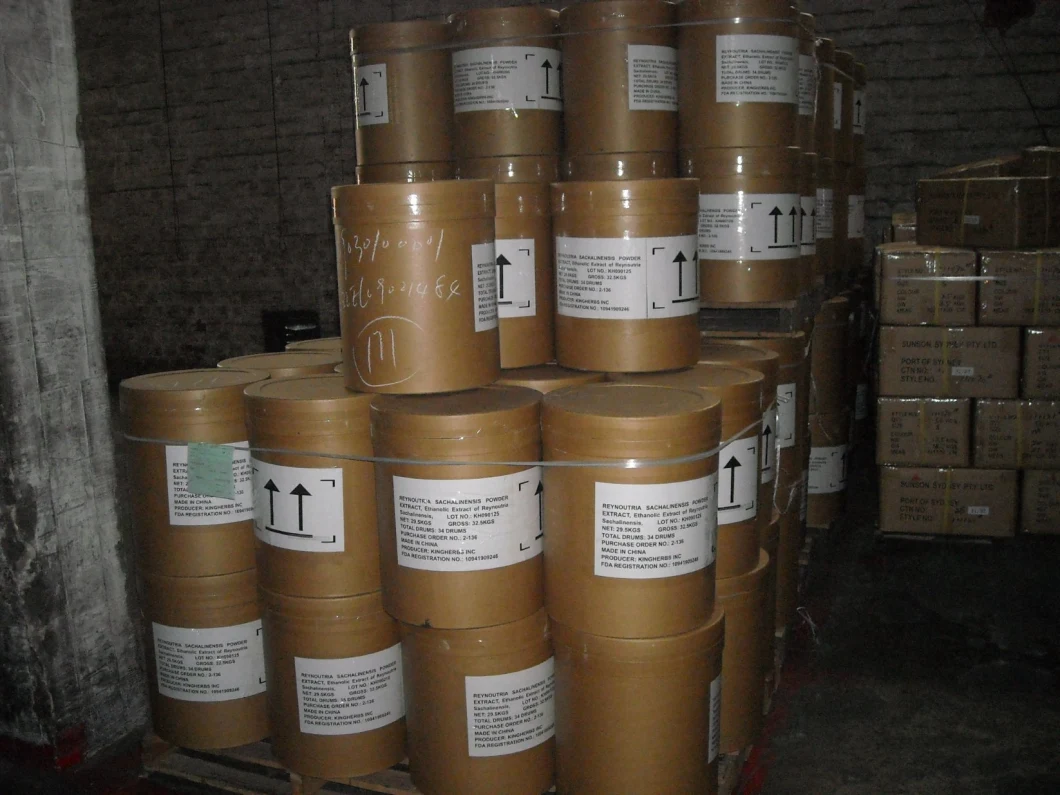 Packing & Storage:
Pack in paper-drums and two plastic-bags inside. Net Weight: 25kgs/paper-drum.
1kg-5kgs plastic bag inside with aluminum foil bag outside. Net Weight: 20kgs-25kgs/paper-drum.
Store in a well-closed container away from moisture and light.

Shelf Life:
2 years if sealed and store away from direct sun light.

Natural Ingredients, Healthy Life.
Xiherbs is a botanical/plant extracts manufacturer and Natural Ingredient Solutions provider.
Please feel free to contact us for your any concerns.