Aloe Vera gel extract

Production name:
Aloe Vera gel extract
Latin Name:
Aloe Barbadensis Miller
Family:
Asphodelaceae
Solubility:
Very good solubility in water
Source:
Aloe Vera..Aloe vera is a stemless or very short-stemmed succulent plant growing to 60-100 cm (24-39 in) tall, spreading by offsets. The leaves are thick and fleshy, green to grey-green, with some varieties showing white flecks on the upper and lower stem surfaces.The margin of the leaf is serrated and has small white teeth. The flowers are produced in summer on a spike up to 90 cm (35 in) tall, each flower pendulous, with a yellow tubular corolla 2-3 cm (0.8-1.2 in) long. Like other Aloe species, Aloe vera forms arbuscular mycorrhiza, a symbiosis that allows the plant better access to mineral nutrients in soil
Introduction:
This product was extracted by advanced technology from the fresh aloe vera leaves. It is stabilized, membrane sterilized at normal temperature before germfree packing and vacuum freeze dried. It contains aloe polysaccharides, organic acid and many other active components. Besides wide use in the manufacturing of cosmetics , hair care , pharmaceutical , everage , food, this product is also adopted as a main ingredients in health articles to boost human immunity, loosen the bowel to relieve constipation, reduce blood fat and sugar, regulate blood pressure, nourish liver and stomach, and remove specks for beauty.
Physiological Functions:
1. Keeping moisture, speckle, whitening,
2. Anti-inflammatory
3. Anti-cancer
Applications:
1. Skin care and Hair care Products:
Sun screen
Hand & Skin lotion
Skin clean products
Shampoo & Hair conditioner
Wave hair lotion
Shaving products
Shaping hair spray
2. OTC Products:
Traditional Analgesics
Hydrocortisone ointment
First aid spray/paste/adhesive
Cured acne preparations
Toothpaste & Mouth wash
3. Beverage and Function foods:
Health Beverage
Function Beverage
Health products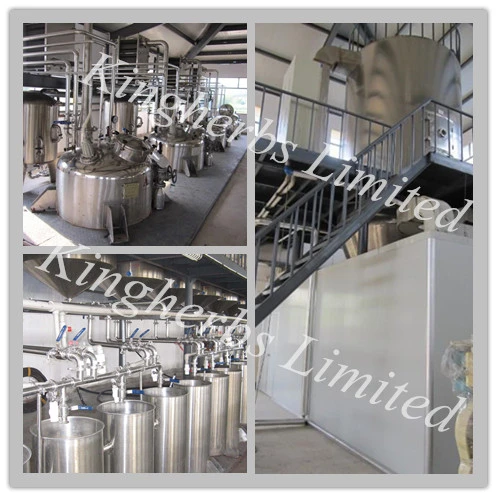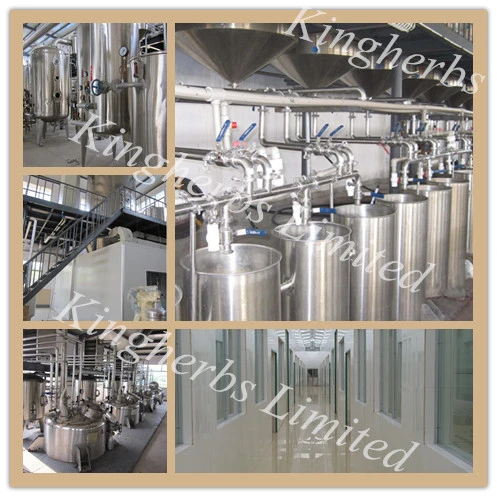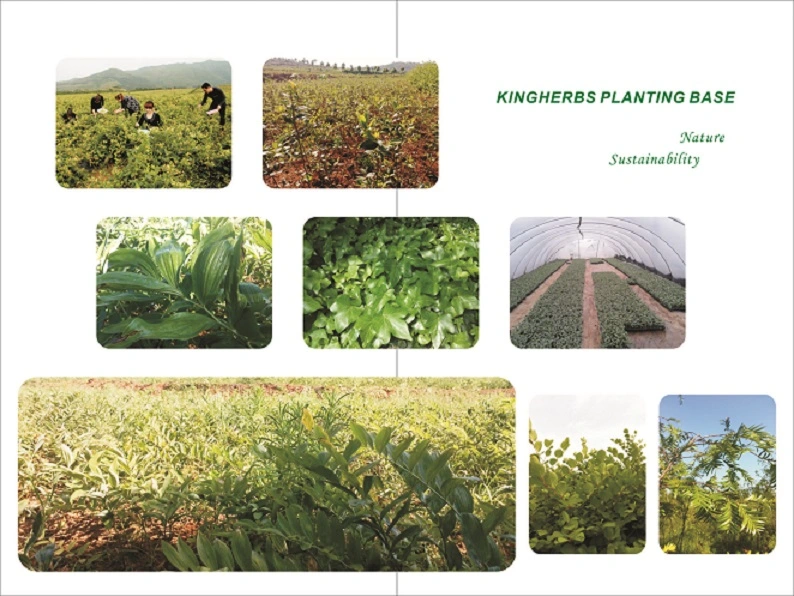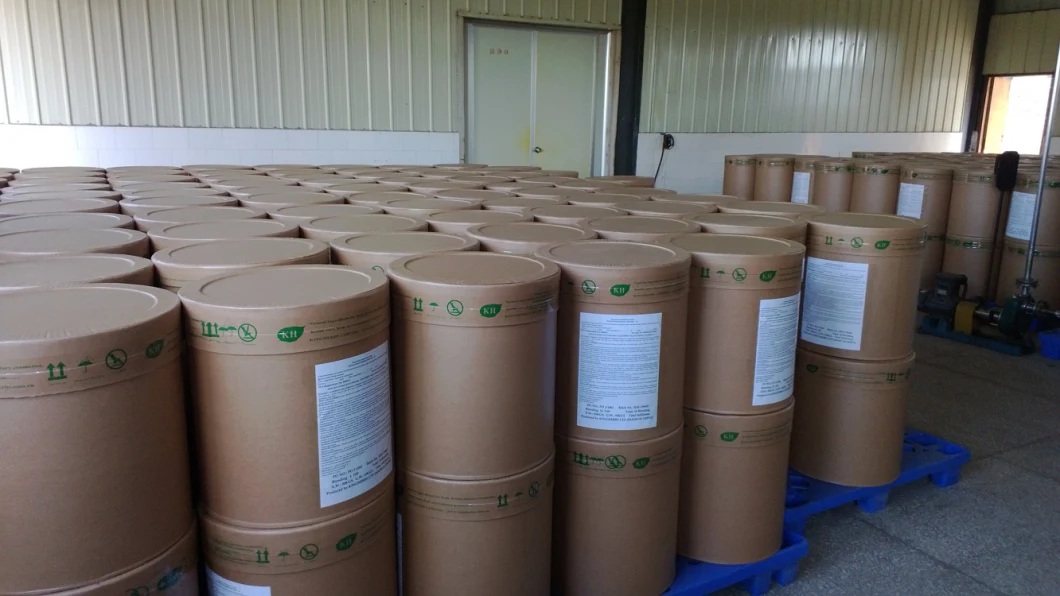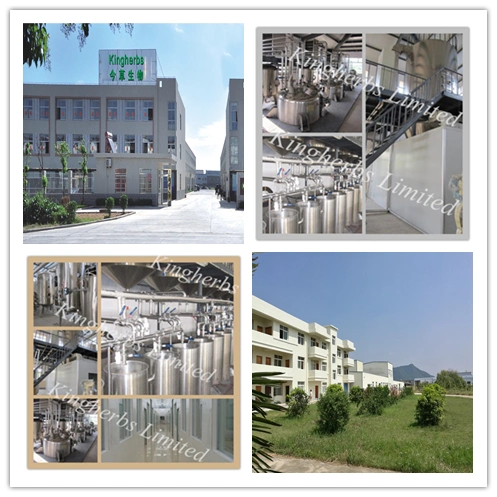 *Herbal Extract
* Herbal oil
*Natural color
*Herbal powder
*Vegetable & Fruit powder
*Softgel
*Vitamin & Mineral
*Pharmaceutical Application
*Food Supplement Application
Characteristic
- We can also customize orders as customer's requirements and specifications.
- KINGHERBS' is specialized in manufacturing and exporting different kinds of food industry related goods, such as Artemisinin, Myricetin, Olive Leaf Extract Oleuropein 10%~80%, Hydroxytyrosol 5%-50%;
Olive Fruit Extract Maslinic Acid 5%~50% ; Dihydromyricetin, Sea Buckthorn Oil, Zinger Zerumbet Extract
Fenugreek Seed Extract Furostanol Saponins 50%, Apple Root extract, Rosemary Extract Rosmarinic Acid 2%~98%, Carnosic Acid 5%~80% etc
- With the effective exporting system and prompt reaction, we ensure that we can transfer the shipping documents and deliver our cargoes on time.
FAQ
Q1. About Price:
The price is negotiable. It can be changed according to your quantity or package.
Q2. About Sample:
We can provide the typical size of samples, but the air freight is collect or you pay us the cost in advance.
Q3. About MOQ:
We have no provisions of MOQ, but usually 1KG.
Q4:About Delivery Time
Usually 5-10 days after payment
Contact Us
Office: 27Fl, Blding A, Cimen, Wanjiali Rd, Changsha 410014, Hunan, China