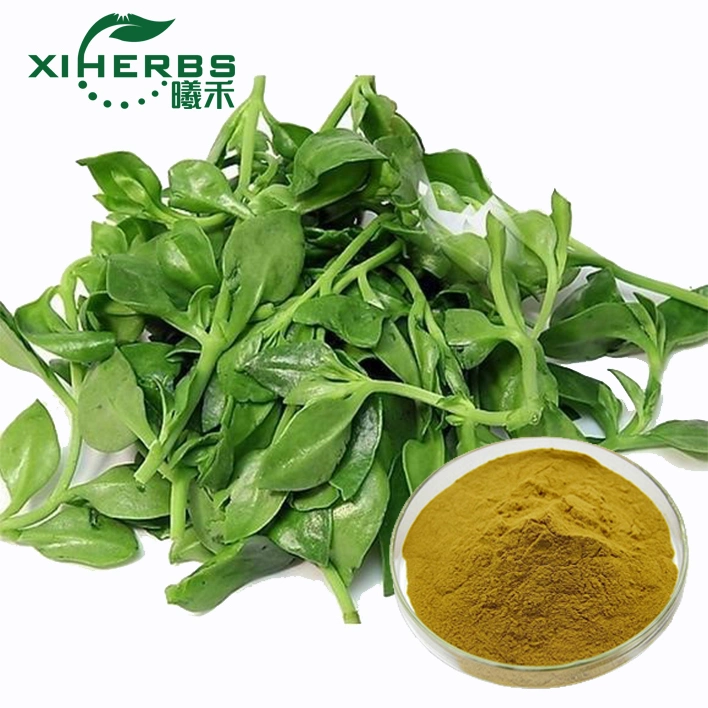 Description:
Product name: Andrographis Paniculata
Andrographis paniculata (Burm. f.) Nees
Specification: 50% Andrographolide
CAS No.: 5508-58-7
appearance: Yellow Brown powder
Andrographis Paniculata Extract

Item

Specification

Test Method

Test Result

24 Month under the conditions below,no antioxidant used

Standard packed in fiber drum and two plastic bags inside.

Store in a cool,dry place away from Moisture,Light,Oxygen

Main Function:
1. Andrographolide can protect skin from pimples.;
2. Andrographolide can be used as blood sugar reducer;
3. Andrographolide has effect on fighting bacterial activity;
4. Andrographolide can kill intestinal worms and supports ntestines;
5. Andrographolide can reduce swelling and cuts down exudation from capillaries;
6. Andrographolide also can reduce diarrhea and symptoms arising from bacterial infections;
7. Andrographolide has the function of promoting mucus discharge from the respiratory system;
8. Andrographolide can help reduce symptom severity in people with common colds. Andrographolide also said to decrease fertility.

Application Filed:
1. Applied in veterinary field , it is made into pulvis to treat acute bacillary dysentery , gastro-enteritis and pneumonia of
poultry and livestock;
2. Applied in pharmaceutical field, it is usually made into tablets, soft capsule, injection, etc. To treat acute bacillary dysentery, gastroenteritis ,cat fever, amygdalitis, faucitis, pneumonia, phthisis and so on.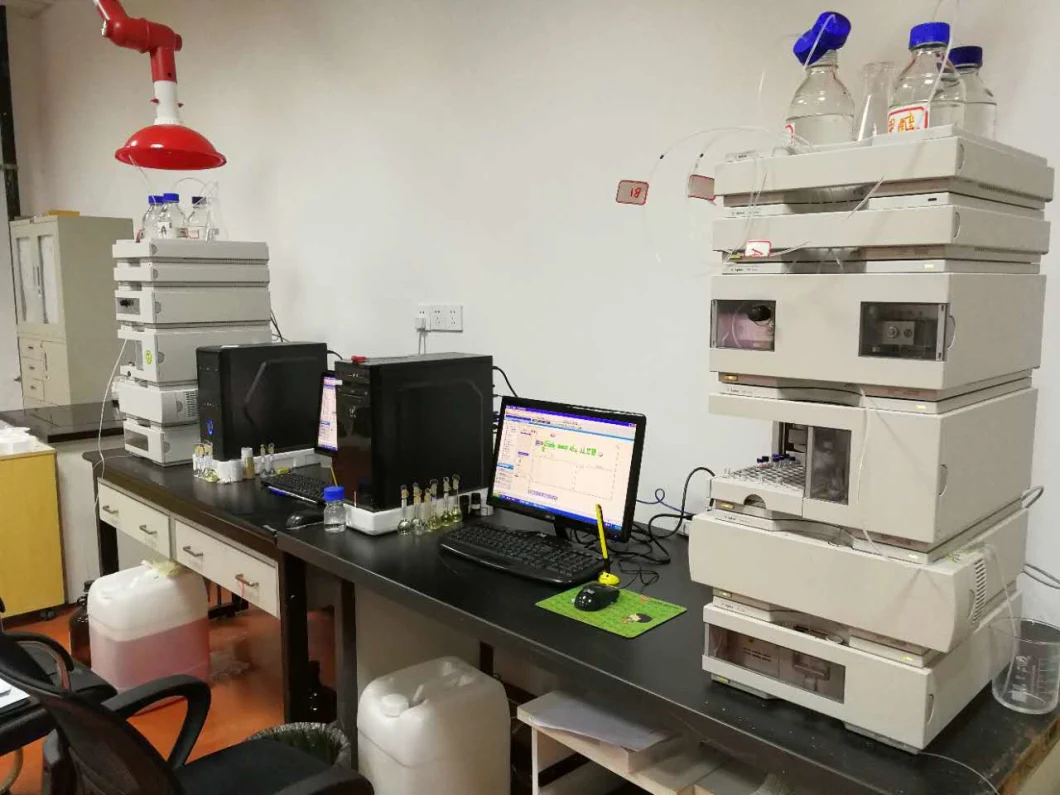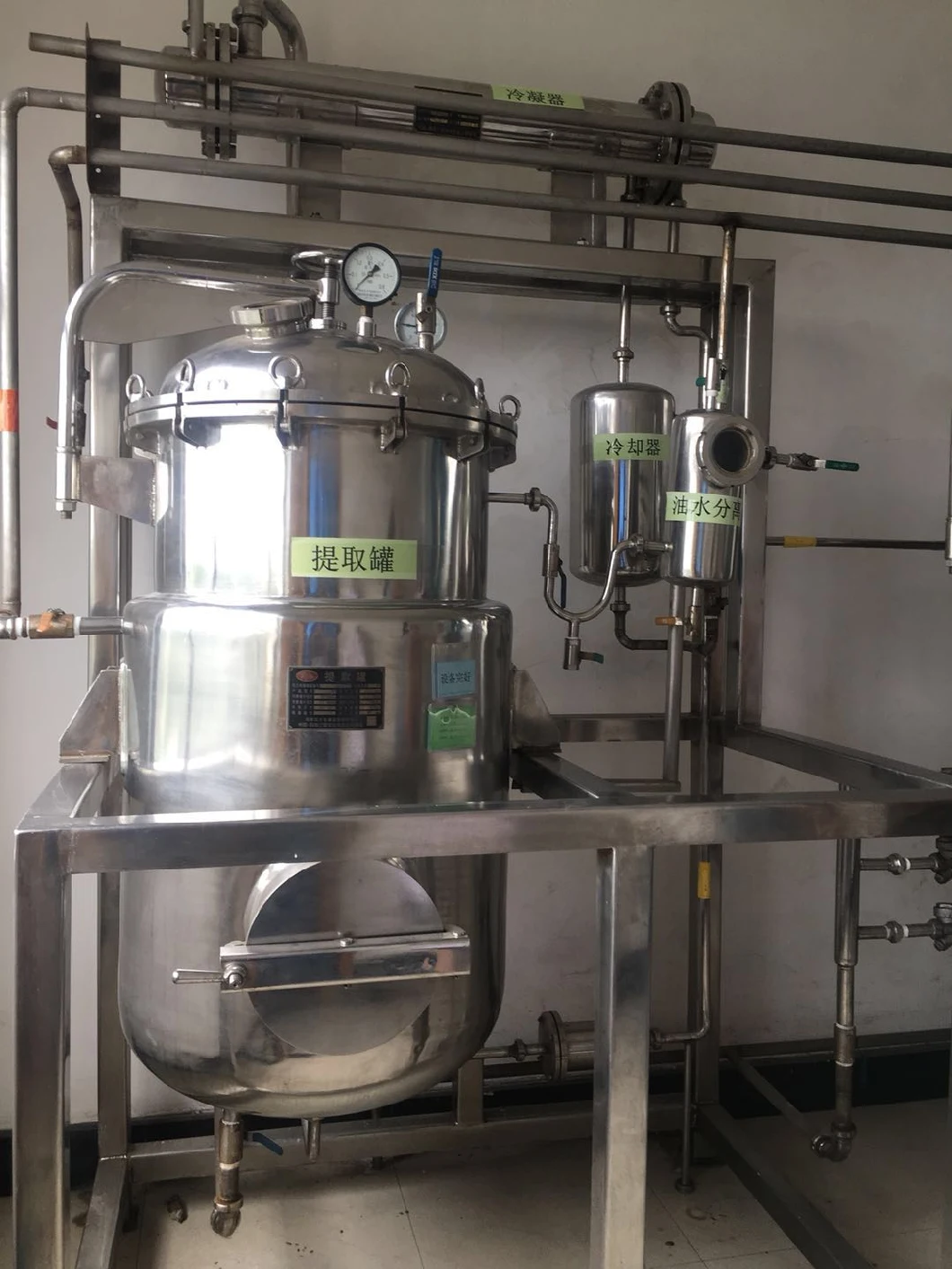 Packing & Storage:
Pack in paper-drums and two plastic-bags inside. Net Weight: 25kgs/paper-drum.
1kg-5kgs plastic bag inside with aluminum foil bag outside. Net Weight: 20kgs-25kgs/paper-drum.
Store in a well-closed container away from moisture and light.

Shelf Life:
2 years if sealed and store away from direct sun light.

Natural Ingredients, Healthy Life.
Xiherbs is a botanical/plant extracts manufacturer and Natural Ingredient Solutions provider.
Please feel free to contact us for your any concerns.