Ginger Extract
Botanical Source: Zingiber officinale
Plant Part Used: Rhizome 100% Natural
Specification: Gingerols 5% to 20% Test By HPLC
Ginger oleoresin by SCFE-CO2
Ginger oil by SCFE-CO2

Ginger (Zingiber officinale) is a plant native to Southeast Asia that has a long history of use as an herbal remedy and as a culinary spice. Ginger root extract is derived from the root of the herb Zingiber Officionale, which grows widely in southwest India. Ginger is a popular spice in Indian cooking, and its medicinal uses have been well documented.

1)treat nausea and vomiting
2)reduce the influence of inflammation
3)nourish alimentary canal
4)may support cardiovascular health by reducing platelet viscosity and reducing accumulation

Analysis Items
Specifications
Results
Methods used
Identification
Positive
Conforms
TLC
Appearance
Fine Brownish Yellow Powder
Conforms
Visual test
Odor & Taste
Characteristic
Conforms
Organoleptic test
Bulk Density
45-55g/100ml
Conforms
ASTM D1895B
Particle Size
95% through 80 Mesh
Conforms
AOAC 973.03
Solubility
Soluble in ethanol and water solution
Conforms
Visual
Assay
NLT 5% Total of Gingerols( 6-gingerdiol, 6-gingerol, 8-gingerol, 6-shogaol,10-gingerol,etc.)
5.16%
HPLC
Loss on Drying
NMT 5.0%
3.62%
5g /105ºC /2hrs
Ash Content
NMT 5.0%
2.90%
2g /525ºC /3hrs
Extract Solvents
Ethanol & Water
Conforms
\
Heavy Metals
NMT 10ppm
Conforms
Atomic Absorption
Arsenic (As)
NMT 2ppm
Conforms
Atomic Absorption
Lead (Pb)
NMT 2ppm
Conforms
Atomic Absorption
Cadmium (Cd)
NMT 0.5ppm
Conforms
Atomic Absorption
Mercury(Hg)
NMT 0.2ppm
Conforms
Atomic Absorption
666
NMT 0.1ppm
Conforms
USP-GC
DDT
NMT 0.5ppm
Conforms
USP-GC
Acephate
NMT 0.2ppm
Conforms
USP-GC
Methamidophos
NMT 0.2ppm
Conforms
USP-GC
Parathion-ethyl
NMT 0.2ppm
Conforms
USP-GC
PCNB
NMT 0.1ppm
Conforms
USP-GC
Aflatoxins
NMT 0.2ppb
Absent
USP-HPLC
Why choose us?
1.High quality and competitive price.
2.Free sample for your evaluation.
3.Promptly delivery by well-reputed shipping line.
4.Trial order is available for testing after samples.
5.We will inform you all the information at every stage in advance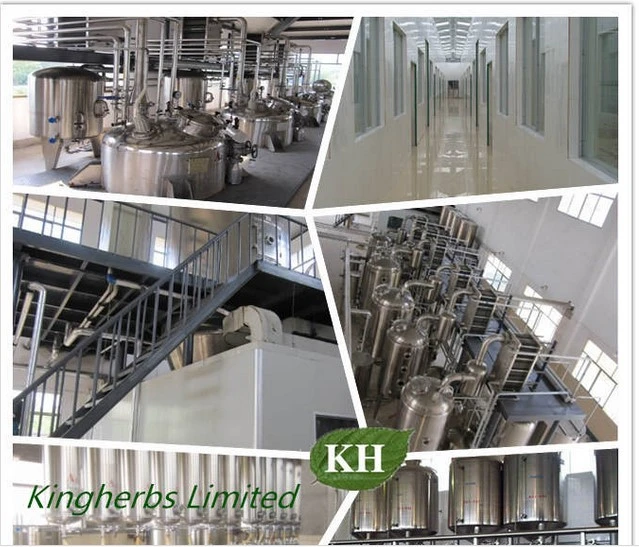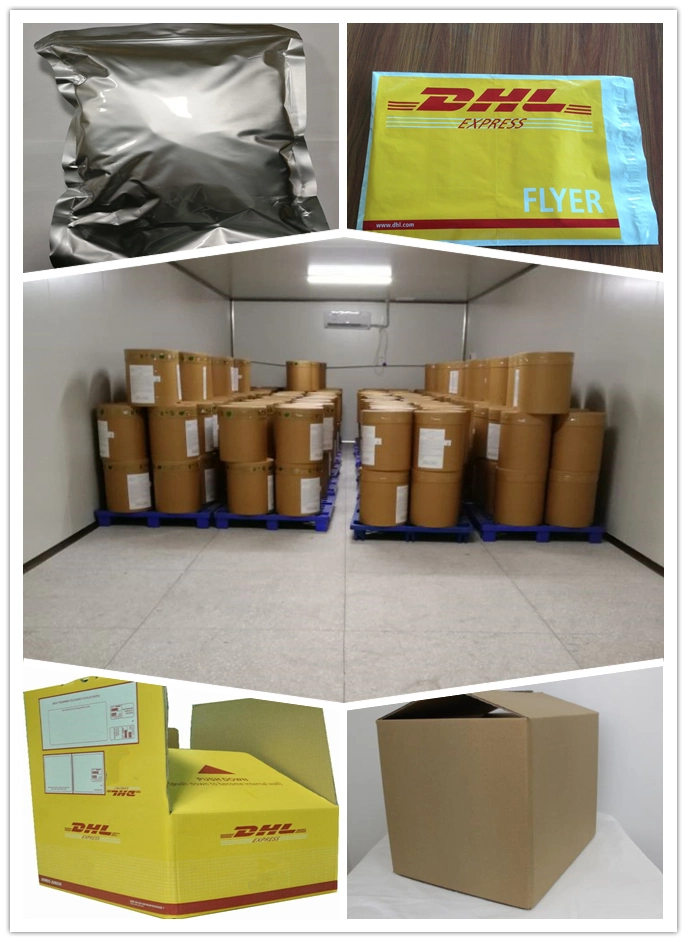 Characteristic:
We can also customize orders as customer's requirements and specifications.
- KINGHERBS' is specialized in manufacturing and exporting different kinds of food industry related goods, such as Inulin (90% or 98%), Myricetin, Sea Buckthorn Oil, Green Coffee Bean Extract Total Chlorogenic Acids, Fenugreek Seed Extract Furostanol Saponins 50% etc.
- With the effective exporting system and prompt reaction, we ensure that we can transfer the shipping documents and deliver our cargos on time.
* Herbal extracts
* Softgels
* Herbal oil
* Natural colors
* Herb powders
* Vegetable & Fruit powder
* Vitamins
* Minerals
Welcome Visit us:
1. Vitafoods Europe 2017 ( Geneva, Switherland): May. 9th-11th, Booth No.: G141
2. Incos Korea 2017 (Seoul, Korea): Jun. 20th-22th, Booth No.: M19
3. SupplySide West 2017 (Las Vegas, US): Oct. 6th-7th, Booth No.: V141.
CONTACT US
Phone:+86-15773136535
Website:kingherbs.en.made-in-china.com
Add:27Fl, Blding A, Cimen, Wanjiali Rd, Changsha 410014, Hunan, China