Products description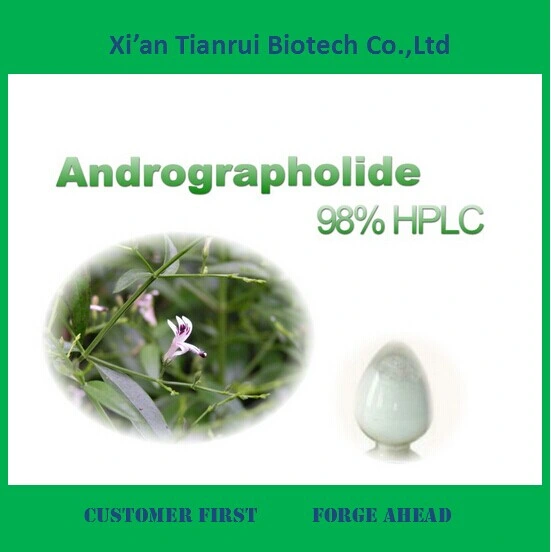 | | | |
| --- | --- | --- |
| ANALYSIS | SPECIFICATION | RESULTS |
| Appearance | Brown powder | Complies |
| Content | ≥10%(HPLC) | 10.18% |
| Odor&Taste | Special sour | Complies |
| Loss on Drying | ≤5.0 % | 1.13% |
| Mesh size | 100% through 80 mesh | Complies |
| Heavy metal PPM | ≤10PPM | Complies |
| (Pb) PPM | ≤ 0.5 PPM | Complies |
| (Arsenic) PPM | ≤2ppm | Complies |
| Ash content | ≤2.00% | 0.62% |
| Total Bacteria | ≤1000cfu/g | Complies |
| Yeast Mold | ≤100 cfu/g | Complies |
| Salmonella | Negative | Negative |
| E.Coli | Negative | Negative |
| Solvent Residences | ≤0.05% | Complies |
Function
Prevent and treat cancer
The active ingredient in andrographis is andrographolides. Due to the andrographolides, andrographis has potent anti-inflammatory and antimalarial properties. It also has antimicrobial properties , meaning it can help to fight off and prevent infections from harmful microorganisms such as viruses, bacteria and fungi. In addition, andrographis is a powerful antioxidant and it can help to prevent free radical induced damage to your cells and DNA.
Boost the immune system
Scientistshave discovered that andrographis helps to boost the immune system by stimulating the body's production of antibodies and macrophages, which are large white blood cells that scavenge harmful microorganisms. It is taken for both the prevention and treatment of the common cold, and it is often referred to as Indian echinacea. According to TheHealthierLife.co.uk website, the herb can help to hasten the healing time of colds and reduce the severity of cold symptoms such as sleeplessness, fever, nasal drainage and sore throat.
Fight off and prevent infections
Andrographis may also help to prevent and treat cancer, and preliminary studies done in test tubes found that extracts of andrographis help to treat stomach, skin, prostate and breast cancer, according to TheHealthierLife. Due to the herb's antiviral properties, andrographis is used to treat herpes and it is also currently being studied as a treatment for Aids and HIV as well. Andrographis also promotes heart health and can help to prevent the formation of blood clots as well as to dissolve already formed blood clots. In addition, the herb relaxes smooth muscles in the walls of blood vessels and thereby helps to reduce high blood pressure.
Promote gallbladder and digestive health
Andrographis is used to promote gallbladder and digestive health. It also helps to support and strengthen the liver and it is used in combination with other herbs in several Ayurvedic formulations to treat liver disorders. Finally, andrographis extracts taken orally have been found to help neutralize the poisonous effects of snake venom.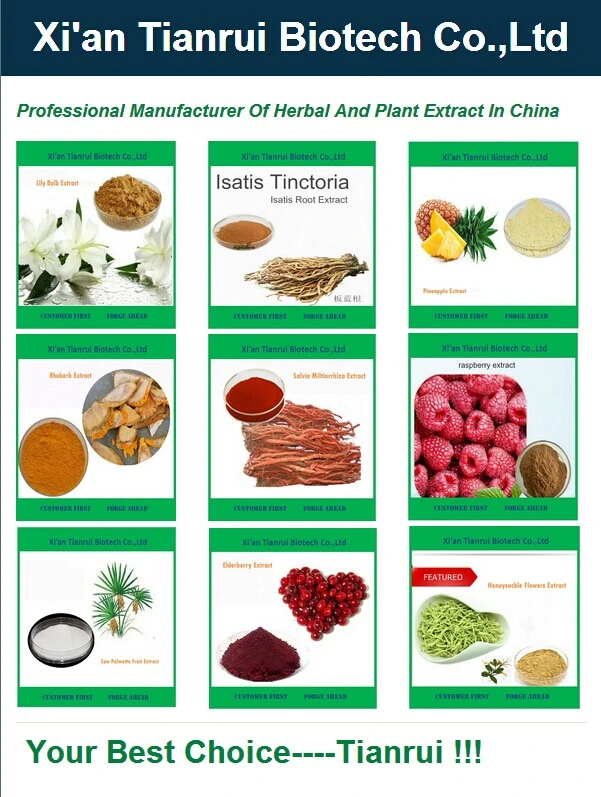 Application
(1) Applied in pharmaceutical field, it is usually made into tablets, soft capsule, injectio, etc. to treat acute bacillary dysentery, gastroenteritis, cat fever, amygdalitis, faucitis, bronchitis, pneumonia, phthisis and so on.
(2) Applied in veterinary field, it is made into pulvis to treat acute bacillary dysentery, gastro-enteritis and pneumonia of poultry and livestock.
Package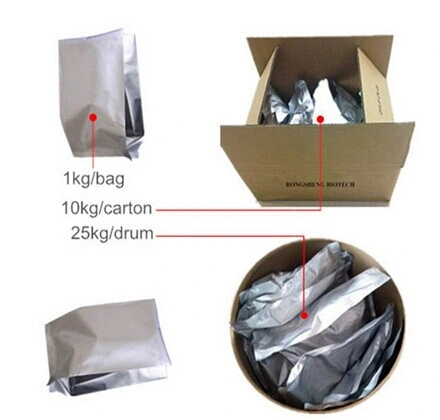 Shipping






Company Travel




Contact with us
If you are interested in our company products, welcome inquiry