Product Description:
Gymnema sylvestre

Extract

Gymnema sylvestre
Part Used
Leaf
Gymnemic acid 25%-75%; Ratio Extract: 4:1-20:1
Product appearance
Brown fine powder
90045-47-9
C25H18O6
Botanical Name: Gymnema sylvestre
Starting Material: Gymnema sylvestre Leaves
Plant Part Used: Dried Leaves
Appearence:Brown fine powder
Processing Method: Extraction
CAS 90045-47-9
Active Ingredient:Gymnemic acid 25%-75%; Ratio Extract: 4:1-20:1.
Molecular formula:C25H18O6

What is Gymnema Sylvestre Extract?
Gymnema sylvestre is a woody climbing shrub that's native to the tropical forests of India, Africa and Australia.
Its leaves have been used in the ancient Indian medicinal practice Ayurveda for thousands of years.
It has been a traditional remedy for various ailments, including diabetes, malaria and snakebites.
This herb is thought to inhibit sugar absorption and thus has become a popular study subject in Western medicine.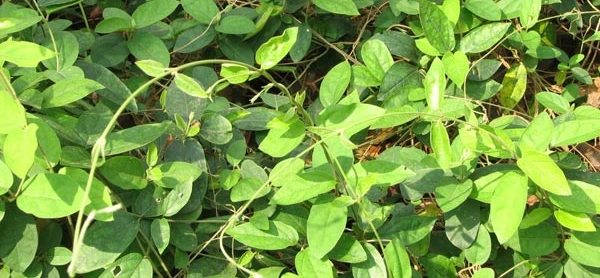 What is Gymnemic acids?
Gymnemic acids are a class of chemical compounds isolated from the leaves of Gymnema sylvestre (Asclepiadaceae). They are anti-sweet compounds, or sweetness inhibitors. After chewing the leaves, solutions sweetened with sugar taste like water.
Chemically, gymnemic acids are triterpenoid glycosides. The central structure is the aglycone gymnemagenin (C30H50O6).This is adorned with a sugar such as glucuronic acid and with various ester groups. These variations give rise to the different gymnemic acids.More than 20 homologs of gymnemic acid are known.
Gymnemic acid I has the highest anti-sweet properties. It suppresses the sweetness of most of the sweeteners including intense artificial sweeteners such as aspartame and natural sweeteners such as thaumatin, a sweet protein. The anti-sweet activity is reversible, but sweetness recovery on the tongue can take more than 10 minutes


Health Benefits of Gymnema Sylvestre Extract.
1. Gymnemic acids in Gymnema sylvestre can block the sugar receptors on your tongue, decreasing your ability to taste sweetness. This can lead to reduced sugar cravings.

2. Gymnema sylvestre has anti-diabetic properties and may lower your blood sugar levels after a meal.

3.Gymnema sylvestre appears to contribute to favorable insulin levels by increasing insulin production and regenerating insulin-secreting islet cells. Both can help lower blood sugar levels.

4.Research supports that Gymnema can play a role in lowering "bad" LDL cholesterol and triglyceride levels, which can decrease your risk of heart disease.

5.Gymnema sylvestre may play a role in weight loss and prevent weight gain. It may promote reduced calorie intake.

6.The tannins and saponins in Gymnema have anti-inflammatory properties that help fight inflammation.
Gymnema Sylvestre Extract

Usage
Senna Leaf Extract is available from health stores and online. It is typically taken in capsule, tablet or powder form, but if you prefer, you can also get it as teas.
Packages and Storage

Package: 1kg/bag, 25kgs/paper drum or according to your request.
Storage: In Tight, Light-resistant and Dry Place. Avoid Direct Sunshine.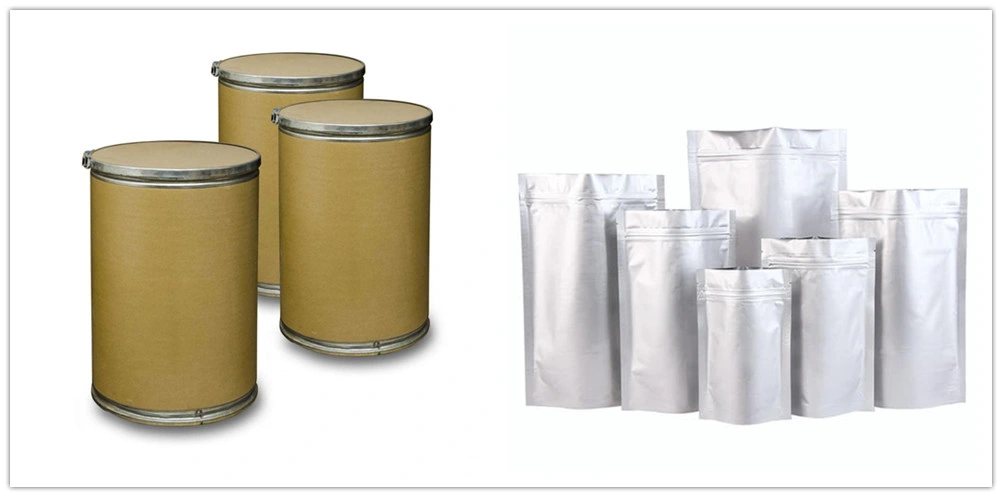 Our Company