Coleus Forskohlii Extract
Botanical Source: Coleus forskohlii (Willd.) Briq.
Part
Used
:
Root
Active Ingredient: F
orskolin
CAS No.:
66575-29-9
Specification:
10%

Forskolin;
Appearance:
Fine Brown yellow Power
Introduction:
Coleus Forskohlii extract is extract
ed
from the
root of
Coleus Forskohlii.
The
active ingredient is forskohlin which compound used in weight loss and lean mass management.
Coleus forskohlii has been traditionally used to treat high blood pressure. Other benefits include improving digestion and nutrient absorption, fighting cancer, and immune system support. Forskolin has been shown to be safe and effective and has a great amount of potential as a sports supplement. There are several benefits to athletes including relaxation of the arteries and smooth muscles, lowering blood pressure, enhanced insulins secretion; which can help drive carbohydrates and protein into muscle cells for energy and recovery, increased thyroid hormone function; which can help enhance metabolic rate, and significantly increase lipolysis.
Main Functions:
Weight Loss;
T
reat heart and lung diseases, intestinal spasms, insomnia, and convulsions;
A
ctivate the enzyme adenylate cyclase,
responsible for executing a number of important hormonal processes
;
S
timulate blood flow, relieve eye fatigue
;
I
mprove myocardial relax arteries, lowering blood pressure and enhance sexual desire
.
Analysis Items

Specifications

Results

Methods used

Identification

Positive

Conforms

TLC

Appearance

Fine brown yellow powder

Conforms

Visual test

Odor & Taste

Characteristic

Conforms

Organoleptic test

Bulk Density

NLT 0.40 g/ml

0.44 g/ml

CP2010

Tap Density

NLT 0.50 g/ml

0.57 g/ml

CP2010

Particle Size

95% through 80 Mesh

Conforms

80 Mesh Screen

Assay

NLT 10% Forskolin

10.21%

HPLC

Loss on Drying

NMT 5.0%

1.36%

CP2010

Ash Content

NMT 5.0%

1.57%

CP2010

Extract Solvents

Ethanol & Water

Conforms

/

Heavy Metals

NMT 10ppm

Conforms

Atomic Absorption

Arsenic (As)

NMT 1ppm

Conforms

Atomic Absorption

Lead (Pb)

NMT 2ppm

Conforms

Atomic Absorption

Sterilization Method

High temperature & pressure for a short time of 5

~

10 seconds

Microbiological Data

Total Plate Count<10,000cfu/g

Conforms

CP2010

Total Yeast & Mold<1,000cfu/g

Conforms

CP2010

E. Coli to be Negative

Negative

CP2010

Salmonella to be Negative

Negative

CP2010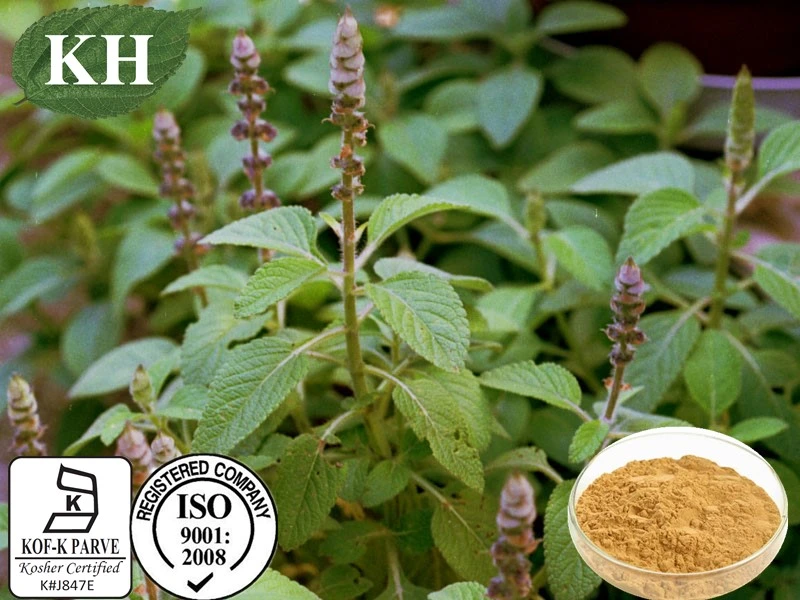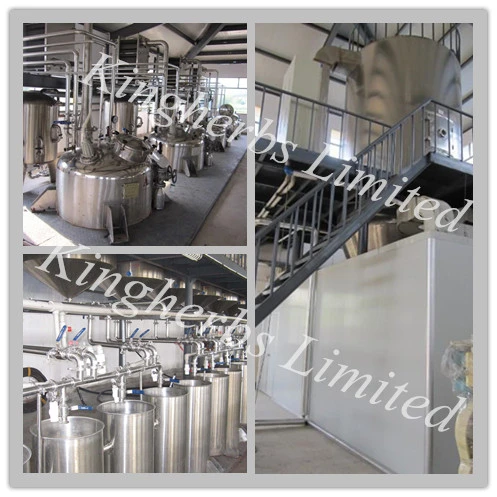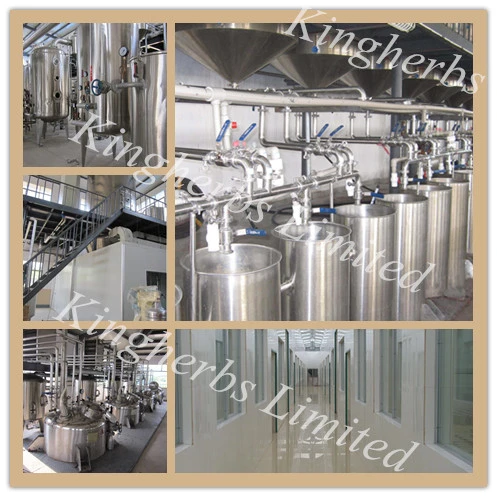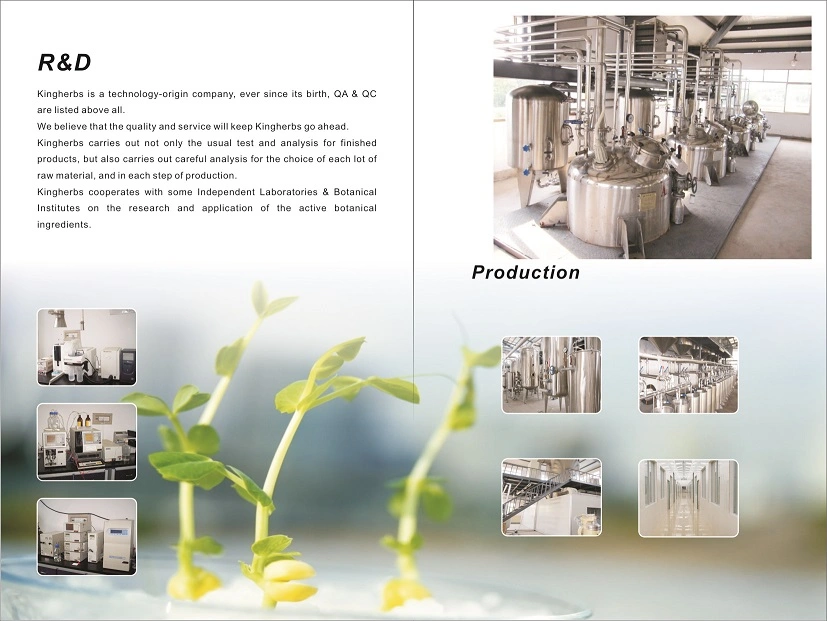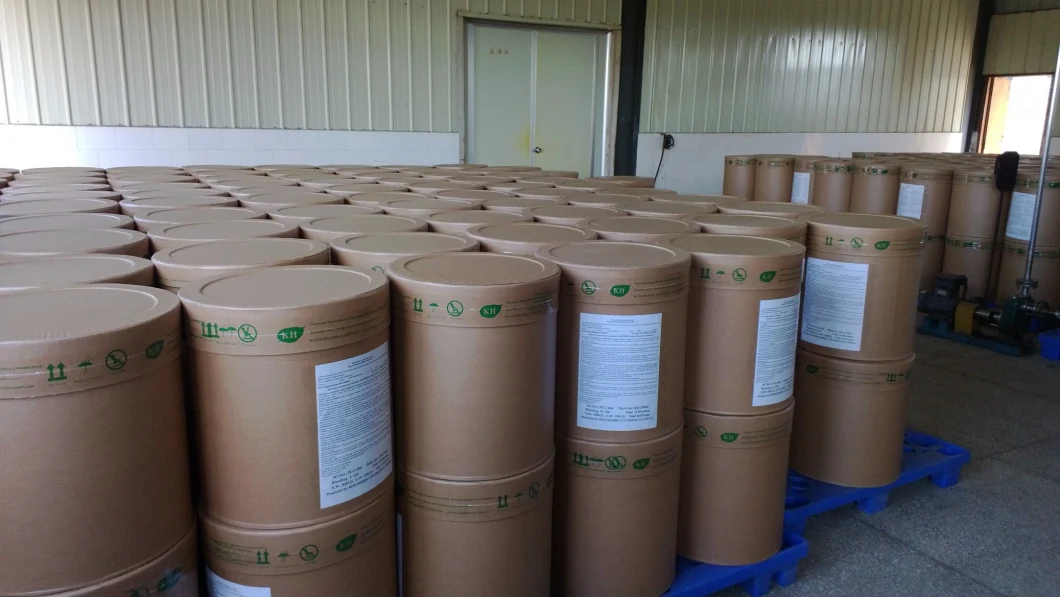 *Herbal Extract
* Herbal oil
*Natural color
*Herbal powder
*Vegetable & Fruit powder
*Softgel
*Vitamin & Mineral
*Pharmaceutical Application
*Food Supplement Application
Characteristic
- We can also customize orders as customer's requirements and specifications.
- KINGHERBS' is specialized in manufacturing and exporting different kinds of food industry related goods, such as Artemisinin, Myricetin, Olive Leaf Extract Oleuropein 10%~80%, Hydroxytyrosol 5%-50%;
Olive Fruit Extract Maslinic Acid 5%~50% ; Dihydromyricetin, Sea Buckthorn Oil, Zinger Zerumbet Extract
Fenugreek Seed Extract Furostanol Saponins 50%, Apple Root extract, Rosemary Extract Rosmarinic Acid 2%~98%, Carnosic Acid 5%~80% etc
- With the effective exporting system and prompt reaction, we ensure that we can transfer the shipping documents and deliver our cargoes on time.
FAQ
Q1. About Price:
The price is negotiable. It can be changed according to your quantity or package.
Q2. About Sample:
We can provide the typical size of samples, but the air freight is collect or you pay us the cost in advance.
Q3. About MOQ:
We have no provisions of MOQ, but usually 1KG.
Q4:About Delivery Time
Usually 5-10 days after payment
Contact Us
Office: 27Fl, Blding A, Cimen, Wanjiali Rd, Changsha 410014, Hunan, China
Tel: +86-138748 61871 , +86 731 89865683;
Fax: +86 731 89865681